PRIVILEGE ONE
Who we are
Lifalia is an Italian cosmetic company, created from the concept of four professionals in the field.
Licia, Abele, Alberto and Paolo transformed the passion for their work and their knowledge of the cosmetic business into a wellbeing mission.
The creation:
We do not talk about the achievement of a dream.
We do not talk about the hardships and commitment that is involved in the formula.
We do not introduce ourselves as creators of a gazillion products.
We share one goal: listen to women's skin.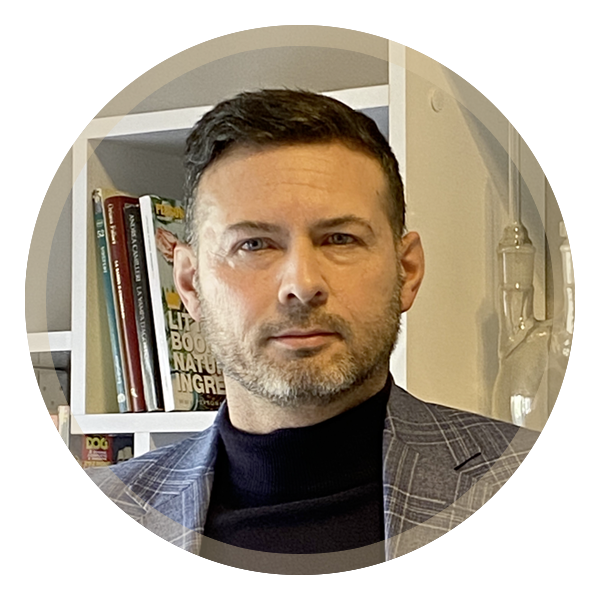 Floor to the expert:
Floor to the expert: I am the production, research and development manager of cosmetics and we do not often see requests like those from the Lifalia team.
Usually my clients are very attentive to the transfer price or to the cost of reformulation.
For Lifalia it was a request without compromises regarding formulation as well as packaging and even in the choice of ingredients which have a very elevated percentage of active ingredients and correspond to truly high quality products.